Skills & Training Funding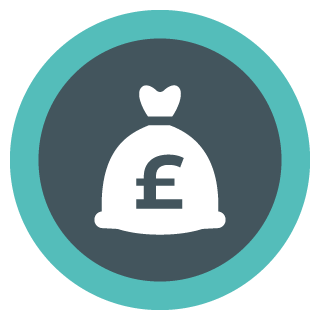 What this fund is for
Skills and training funding provides an extra incentive to employers to deliver construction training, aligned with CITB's grant scheme. This funding also supports training interventions in management and leadership.
Who can apply
You can apply if:
you are a CITB-registered employer
you employ between 1 and 99 direct employees (small/micro)

you

employ between 100 and 250 direct employees (medium)

any previous project paid for by the Skills and Training fund has been signed off as complete
How much you can access
CITB-registered employers can apply for funding based on their number of direct employees:
1 to 49 PAYE staff can access up to £5,000
50 to 74 PAYE staff can access up to £7,500
75 to 99 PAYE staff can access up to £10,000
100 and 149 PAYE staff can access up to £15,000
150 and 199 PAYE staff can access up to £20,000
200 and 250 PAYE staff can access up to £25,000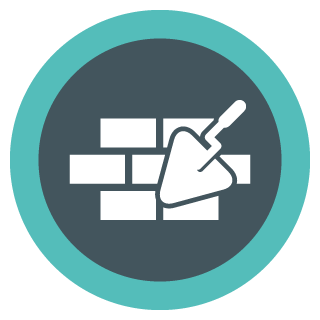 Short Duration Courses
CITB awards grants for the completion of approved short courses.
All courses are booked using Approved Training Organisations, ensuring that members automatically receive their grant without any further administration.
How much is it?
CITB pays grants at three tiered rates. The tier is determined by the duration and content of the course:
tier 1 is £30
tier 2 is £70
tier 3 is £120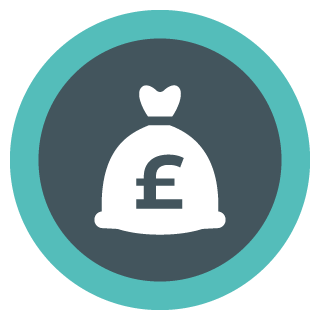 CWIC Centre
The Construction Wales Innovation Centre (CWIC) is a unique CITB funded all-Wales training centre, with its hub forming part of the new UWTSD SA1 campus in the Swansea Bay Innovation quarter.
The Hub and Spokes (Coleg Cymoedd, Coleg Cambria, Coleg Ceredigion, Coleg Sir Gar and the Building Research Establishment) deliver bespoke/specialist training including scaffolding across all sectors and levels of construction, including its supply chain.
The training is free to eligible individuals and companies and is industry demand-led.
Further information can be found at CWIC Courses.